Archives by date
You are browsing the site archives by date.

By Erin Yun on May 29, 2023
Classroom Climate and Equity and Inclusion – Graduate Student Facilitator (CCEI-GSF) Deadline: June 13, 2023 by 4pm Must be enrolled as a UBC Graduate Student in order to apply. Indigenous Initiatives at the Centre for Teaching, Learning and Technology (CTLT) is seeking to hire a Graduate Student Facilitator (CCEI-GSF) to facilitate workshops with Teaching Assistants […]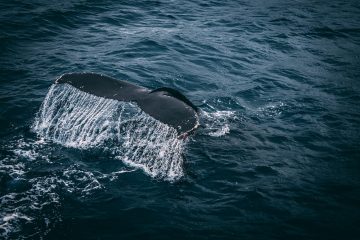 By samantha nock on April 6, 2023
The Graduate Academic Assistant: Indigenization Partnership Development will support the UBC team with their component of a tri-institutional SSHRC Partnership Development Grant Project.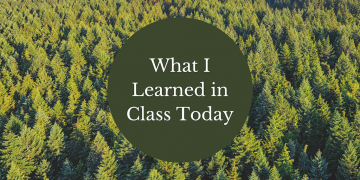 By samantha nock on February 16, 2023
Written by Hannah Coderre and Erin Yun   The What I Learned in Class Today project team is excited to share updates, highlights, and insights from the 2018 renewal of the original 2007 student-led project. In this story, you will read about the research process, insights drawn from student and faculty participants, and learn about upcoming […]