Archives by date
You are browsing the site archives by date.

By samantha nock on August 24, 2023
Written by Ashley Welsh and Hannah Coderre, with support from Frances Butterfield and Jessica Schuab  This blog highlights the main takeaways from the November 2022 Classroom Climate Series session and provides suggestions to support the teaching and learning community who are interested in collaborating and planning events with Indigenous students.  
By raachlee on August 17, 2023
TO APPLY: Please submit a CV and cover letter outlining your interest in the position to Dr. Heather Commodore, heather.commodore@ubc.ca The Musqueam Resource Curation Student Project Assistant works closely with a team of institutional partners (CTLT Indigenous Initiatives, Xwi7xwa Library, the School of Information (iSchool) and Campus and Community Planning [C&CP]) as well as […]

By samantha nock on June 26, 2023
Summer 2033 update from the A-RTL Team.

By Erin Yun on May 29, 2023
Classroom Climate and Equity and Inclusion – Graduate Student Facilitator (CCEI-GSF) Deadline: June 13, 2023 by 4pm Must be enrolled as a UBC Graduate Student in order to apply. Indigenous Initiatives at the Centre for Teaching, Learning and Technology (CTLT) is seeking to hire a Graduate Student Facilitator (CCEI-GSF) to facilitate workshops with Teaching Assistants […]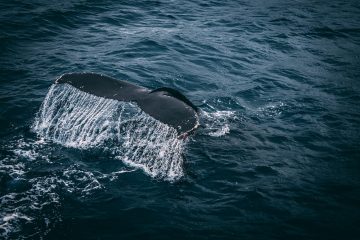 By samantha nock on April 6, 2023
The Graduate Academic Assistant: Indigenization Partnership Development will support the UBC team with their component of a tri-institutional SSHRC Partnership Development Grant Project.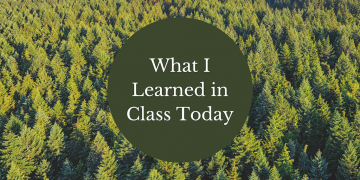 By samantha nock on February 16, 2023
Written by Hannah Coderre and Erin Yun   The What I Learned in Class Today project team is excited to share updates, highlights, and insights from the 2018 renewal of the original 2007 student-led project. In this story, you will read about the research process, insights drawn from student and faculty participants, and learn about upcoming […]