By Keirra Webb on July 27, 2021
Indigenous Engagement in the Age of Online Learning The transition to online learning during the Covid-19 pandemic has compelled UBC educators to reconsider their now-virtual classroom environments in order to ensure student wellbeing and academic success.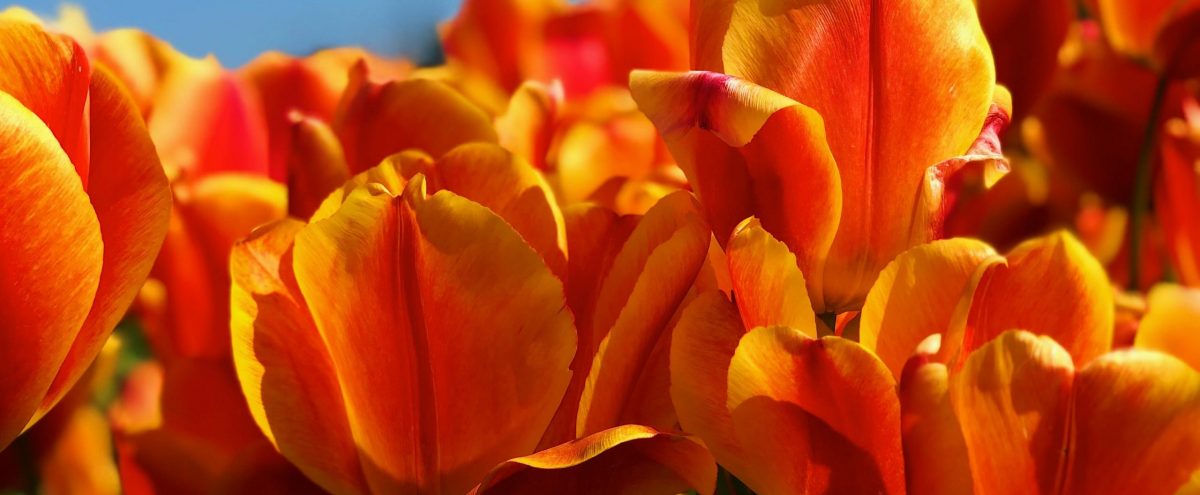 By Bronte Burnette on May 31, 2021
(Content Warning: Residential Schools; Ongoing Trauma)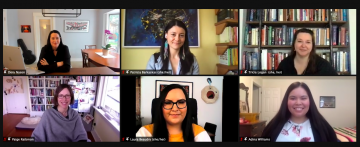 By Bronte Burnette and Keirra Webb on April 29, 2021
On March 8, CTLT's Indigenous Initiatives department welcomed the UBC community to a virtual screening and panel discussion of the Faculty Perspectives film created by the What I Learned in Class Today: Educational Experiences and Institutional Responses Renewed Project.

By Erin Yun on March 10, 2020
The Indigenous Initiatives (II) Learning Community is a peer-driven professional development community intended for participants who took part in a series of workshops on integrating Indigenous perspectives into their work (the II Design Series).

By Amy Perreault on January 14, 2019
Vicki will provide an Indigenous woman's perspective on her experience at UBC, her work and projects regarding Indigenous Peoples and her thoughts on Canada's Truth and Reconciliation efforts.

By UBC Learning Circle and CTLT Indigenous Initiatives on December 14, 2018
Over the past two years we have valued the strategic partnership with the UBC Learning Circle. Through this partnership, we have had the privilege of participating in and contributing to communities connected to the UBC Centre for Excellence in Indigenous Health through the webcasts of our Classroom Climate series.

By Janey Lew on August 29, 2018
On August 20, 2018, Indigenous Initiatives facilitated a workshop for the CTLT Summer Institute on the topic of Exploring Reconciliation in Teaching and Learning.

By Wendy Chan on March 14, 2018
Dr. Katja Thieme and Dr. Mary Ann S. Saunders explored ways to create a more inclusive campus for students of all genders and sexual orientations.

By Wendy Chan on February 26, 2018
Dr. Aftab Erfan, Director of Dialogue and Conflict Engagement at the UBC Equity and Inclusion Office, facilitated a workshop to explore conflict and how to engage with controversial classroom topics.

By Wendy Chan on December 11, 2017
On November 9, UBC staff, faculty, and students were invited to discuss and deconstruct narratives about Muslims and marginalized communities.